Our Facilities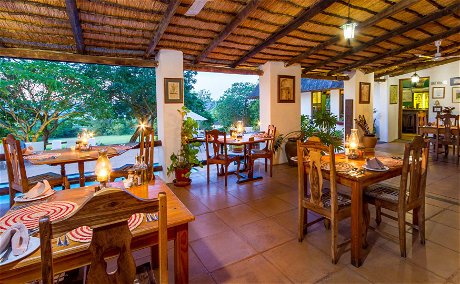 The Dining Room
Rissington's dining room can seat approximately 30 people and offers a table d'hôte (prix fixe) menu with three or four choices changing daily and picked from an extensive array of wonderful warming soups, interesting starters, a variety of trout dishes, fine curries, some game, the best fillet steak in the land and a range of local African, vegetarian, vegan, gluten-free and child-friendly dishes. The link below gives you an idea of some of the dishes you might expect to appear on the table d'hôte menu during your stay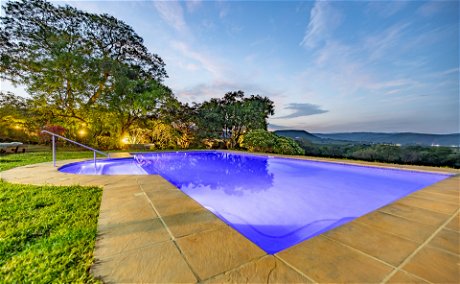 Family Fun and Outdoor Activities
Rissington offers a swimming pool and a wide range of family-friendly games including badminton, volleyball. croquet and a golf pitching patch and green, as well as boules (pétanque), table-tennis and a pool table. Plenty of outdoor fun, treasure hunts and bird-spotting walks for the whole family.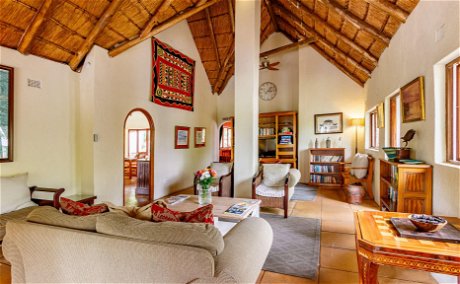 The Library and Games Room
The library is situated next to the restaurant and contains books on a wide range of topics and in a number of languages. Ideal for quiet time in the afternoon, for a coffee after dinner or to set up a board game for the whole family. There is also a television where you can gather to watch a match or settle the children. The games room behind offers pool and table-tennis as well as a range of board and card games.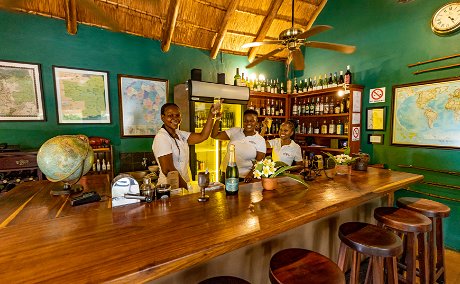 The Rissington Bar
Rissington's bar is home to many an interesting tale - a great place to enjoy a relaxing drink, discuss the day's events or kick of your shoes and read the newspapers. A wide range of local and imported beers, wines and other drinks on offer.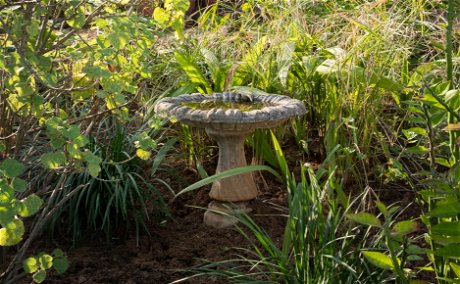 Children at Rissington
We offer fun nature walks around the property, bird-watching, small mammal-spotting, checking the bushcam and monitoring the recycling den. We also offer the chance for youngsters to join the chefs in the kitchen to learn some handy recipes. Children are never bored at Rissington!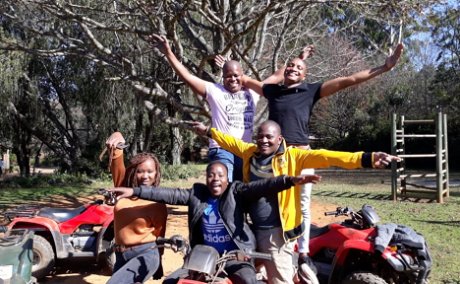 Immersion in Neighbouring Communities
Rissington is at the forefront of creating relationships with local entrepreneurs, businesses and communities. We will organise for you to meet some really remarkable local characters. This area is not only beautiful, it is also filled with the most amazing people on earth - and we work with quite a number of them every day. Come and engage with Mpumalanga.