Hillside Suites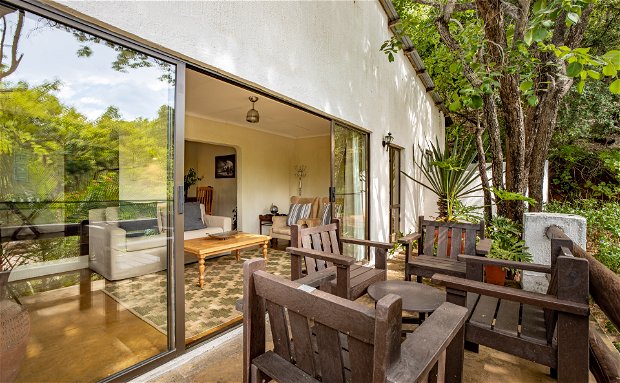 Pumalanga and Shonalanga
Both are ideal for families or those travelling together, and each suite is able to accommodate from 2 - 5 people. Pumalanga has bunk beds and can sleep 6.
Each suite has 2 en-suite bedrooms, a Victorian bath and outside shower, a spacious sitting room, large stoep and sun terrace. Air-conditioning. Television. Fridge, tea and coffee facilities, Nespresso machine.
The two suites share a private swimming pool and the best views of the property.